On January 1, 2024, CareMore Health and Aspire Health will become Carelon Health.
The name is the only thing that's changing. There isn't anything you need to do. You'll still receive the same personalized care and service, from the same people, in the same places as you do now.
Compassionate care for all stages of health
We help people become the healthiest they can be by delivering personalized, whole-person care. Whether they need help staying healthy or have a chronic condition that needs more support, we're here to help.
Our nationally recognized care management programs and integrated care services work for people with Medicare Advantage, Medicaid, commercial health plans, or for Palliative Care patients referred to us by their health plan or doctor.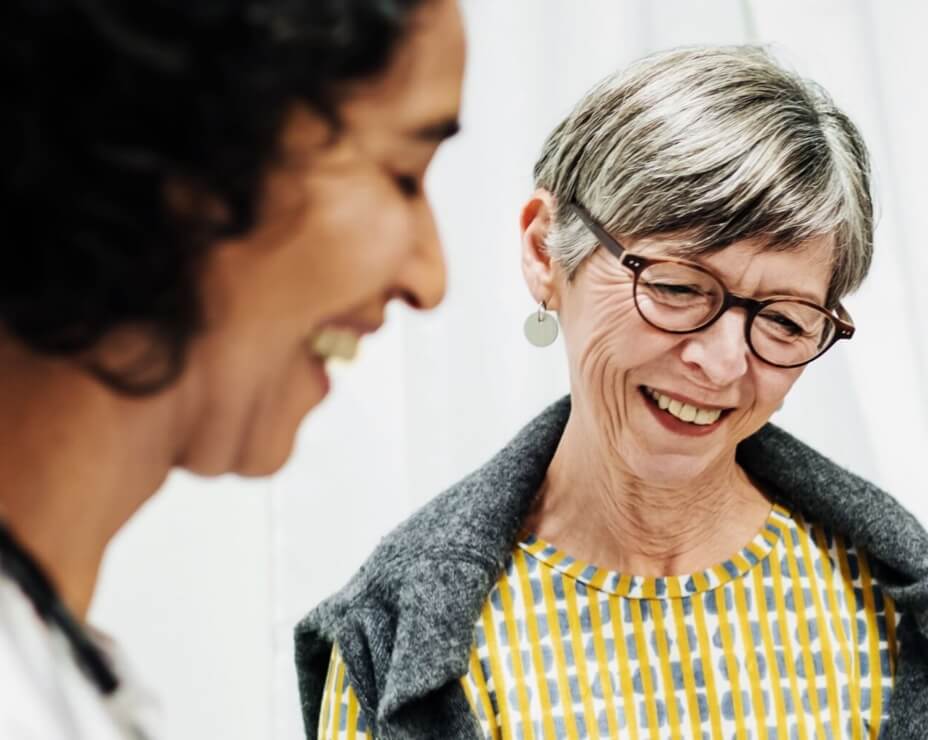 Advanced Primary Care services
Advanced Primary Care makes healthcare simpler. We provide care that treats the whole person, prevents illnesses, and can help improve their health.
Our services are convenient and available when and where needed, whether in a doctor's office, a care center, virtually, or at home. Our highly trained team works closely with primary care doctors to provide patients the personalized care they deserve.
Whole-person care where it's needed
24-hour care line
At home
Care centers
Hospitals and skilled nursing facilities
Mobile health clinics
Telehealth
Palliative Care services
Palliative Care aims to enhance a patient's current care and add an extra layer of support to improve their quality of life.
Palliative Care is not end-of-life care — it's care that relieves suffering and allows people to live better. It provides compassionate support and symptom management for people living with serious illnesses such as cancer, dementia, diabetes, and heart disease.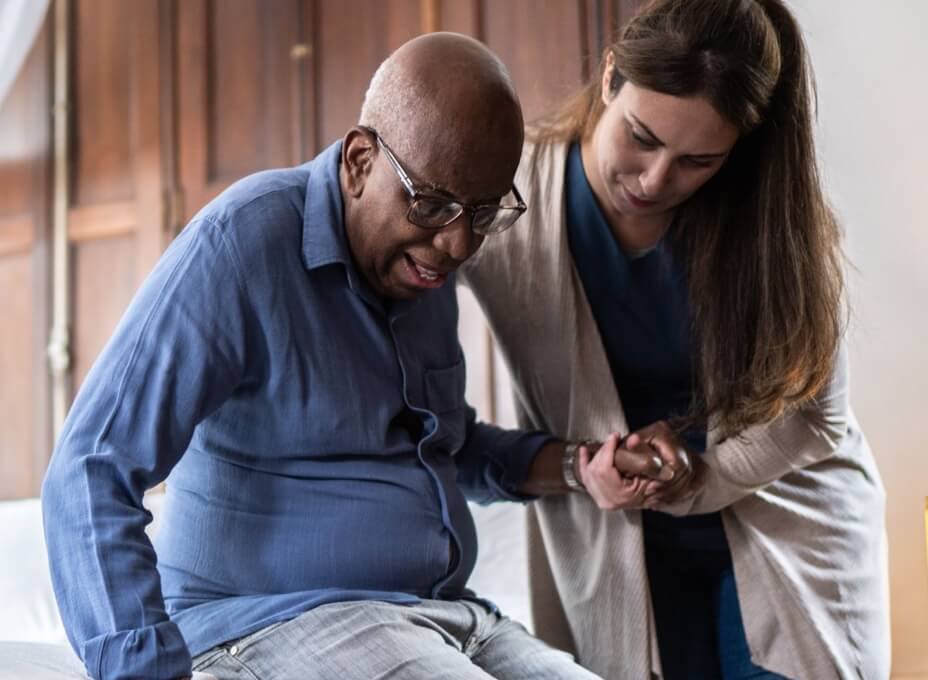 A trusted, collaborative partner
Patients
Whether you want to maintain or improve your health, we're here when you need us most.
Providers
Our goal is to improve the health of the healthcare system by delivering personalized and proactive healthcare. Join us.
Health plans
We work with health plans that share our vision of offering patients comprehensive and collaborative medical care.
Brokers
We develop personal and trusted relationships with patients that can help you attract, engage, and retain members.
Healthcare is personal — so are we.
Experience the difference.